Sri Devi ji, actress known to the Indian Bollywood and Tollywood died of cardiac arrest on 24th of February 2018.
With the legacy of about five decade long career in the television cinema as an actress, film producer, director for multiple languages, a class of her own time, a remarkable lady with a charismatic face which once was known to blow crores of hearts all together has now left us all with her vibrant colorful memories.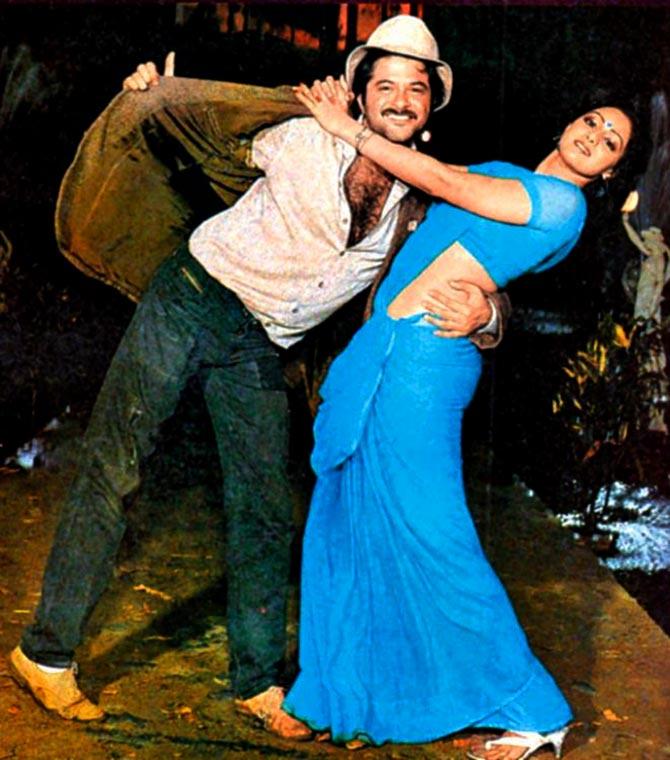 During a wedding ceremony, Sri Devi has gone with her family to Dubai, UAE . Her body was found in the bathroom to the family in a suspect-ion of slip and hit in the bathroom, when the body was taken to the hospital, it was found that the actress died of Cardiac arrest. However till the age of 54, actress has never been reported with any form of heat ailment. With this news the family including husband Boney kapoor, daughter Jhanvi,Khusi, Anshula and Arjun Kapoor rushed to gather and collect last memories of the brave lady for the last time.
There are about 300 films, thousands of awards and once an actress of 1980s with a tag of highest paid actress of that time leaves the traces of her achievement through out her life. The government of India had awarded her the award Padma Shri as an tribute to her immense work for the Indian cinemas.
While the news televisions are flooded with the live coverage of all the events of this misfortune, social media is trending the traces of tributes and regards paid by the veterans and many renowned personalities here in India as well from abroad.
With a hope of consolation to the billions of fans and close family members, Bolkavi.com urges deep condolence to the Superstar.
RIP SRI DEVI JI !