Padmaavat movie bookings available with Cash Back offers click here

One of the most controversial movies of the year 2018, Padmavat finally got released.
With the huge fan following of the casting actors:
Deepika Padukone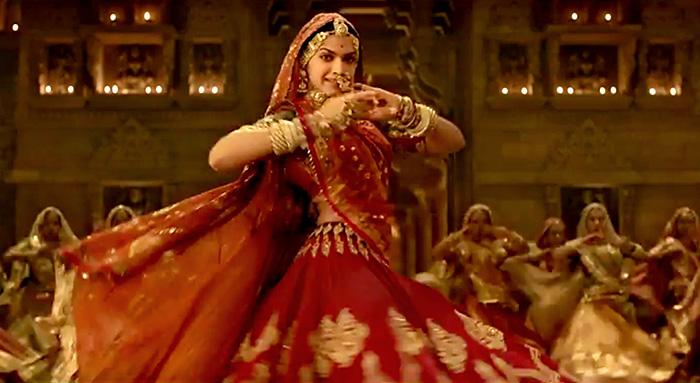 Ranveer Singh
Shahid Kapoor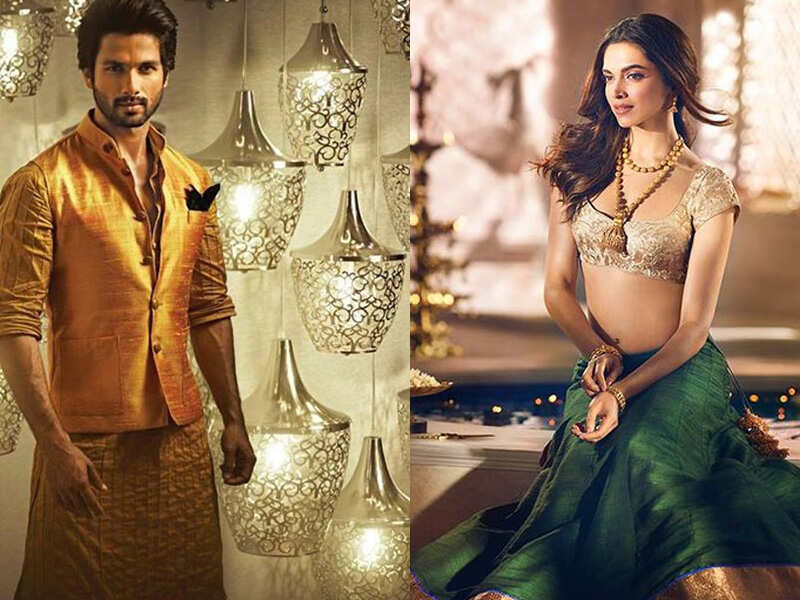 and the renowned name Director Sanjay Leela Bhansali, with the doubt that if this movie could ever be released.
Every court hearing resulting in another cut paste in the movie casting from the name "Padmaavati" to the rename of the movie to "Padmaavat" and reforming many events which were a subject of objection by many cultural activists pleading for their constitutional rights.
The movie has been released in some of the allowed states in the country keeping a tight reminder on the security the movie is yet to be released in many states with the controversial issues, despite all these hiccups, the movie has performed very well and has already crossed the box office collection of worth 117 crores within a week of release.
There are multiple ways one can book tickets while available heavy discounts as well by the promotional partners:
Paytm app: Paytm has dedicated a logo in the midst of the movie popularity and the controversies sparked so far.
Amazon Pay Balance: the link has already been shared in the headline of the article, is offering a flat 150 INR cash back for the payments done through Amazon Pay balance.
Bookmyshow: The only big venture keeping a profit of 3.16% in the previous financial year has already tightened the seat belt to cover the much business coverable as possible, you can find clubbed deals by bookmyshow with the varying payment wallets available.
Hope you would enjoy the movie and share your feedback soon while not watching it from unsolicited sources of the free websites to watch online movies and contribute to the national development by paying taxes through any of the medium of the entertainment channels.